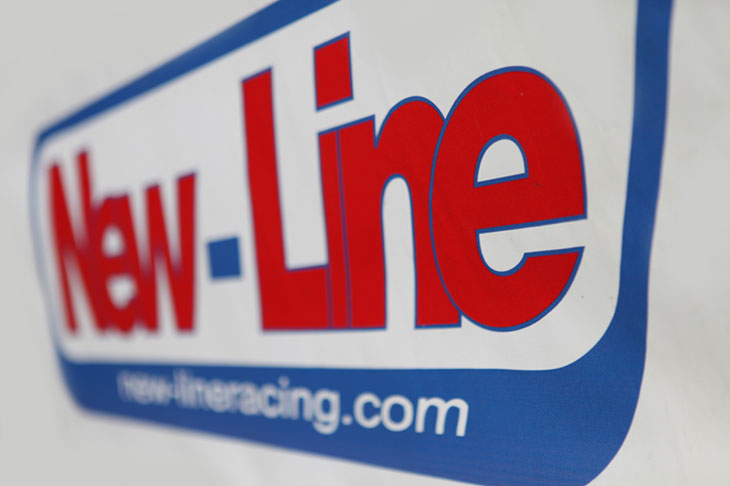 After over 20 years, today more than ever New Line is number one, as more and more enthusiasts prefer our brand.
This is thanks to cutting-edge products and a never-ending high-quality production that keeps offering new models designed to satisfy the demands of an expanding market that comprises all of Europe as well as the USA, Thailand, Russia, Japan and Jamaica.
New Line's passion today is the same as it was at the beginning – and the same goes for quality and customer service, fundamental pillars of our activity. Today our output amounts to 2000 products each year, evenly divided between the karting sector, which remains our main area, and the automobile and quad sectors, now in expansion.
Our full-time staff includes only five people. Actual production involves two phases: first, the preparation of the semi-processed piece; second, the detailed completion of the radiator. On average, it takes 4 hours to make a single radiator.
Marco Malverti
Design and racing manager
What People say: "He's neurotic, but it all depends on the day and the amount of work"

Elena Malverti
Manager of sales and foreign relations
What People say: "She's a general - always very precise and meets all deadlines and tasks"
Alberto Frigieri
Production manager
What People say: "He's an artist. Give him an aluminium block and he'll make you anything"

Massimo Benedetti
Production manager
What People say: "They call him crocodile: he's always screaming, but in the end he's the one with the biggest heart"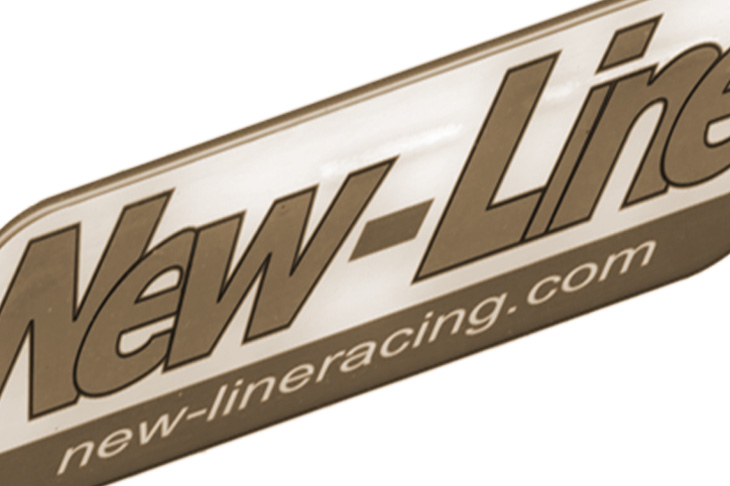 The history of New-Line started from one product: kart radiators. And from three people with different backgrounds who came together to collaborate: Marco Malverti, a driver whose plan was to create a team and certainly not a radiator company, and Alberto Frigieri and Massimo Benedetti, two Ferrari technicians who knew welding like the back of their hands.
So it happened that, with arrival of the first water-cooled engines for karts, Marco began finding it necessary to have radiators that cooled the high engine temperatures particularly during the summer months. So, along with Massimo and Alberto, he decided to build for himself, "at home", the tools that would later become the first company's first radiators (we're talking about 1996-97), though they still lacked the New-Line "trademark." Shortly thereafter, what had started as a personal need turned into a business, spurred by the many requests of karters searching for a functional and precise tool. New-Line Racing was born in 1998.
A company whose production in its first years barely reached 50 units, and which today numbers roughly 1000 pieces for karting and just as many for quads and custom vehicles. A constant growth over time which has led to a boost in productivity: thanks to new production procedures and a consequent reduction in the time necessary to manufacture a single radiator (from 6 down to 4 hours on average).
All this, without diminishing the product's artisanal quality (New-Line products are still made by hand, one at a time) but, in truth, adding to it with increasingly meticulous quality control tests and constant research and development both for the products and the materials used.